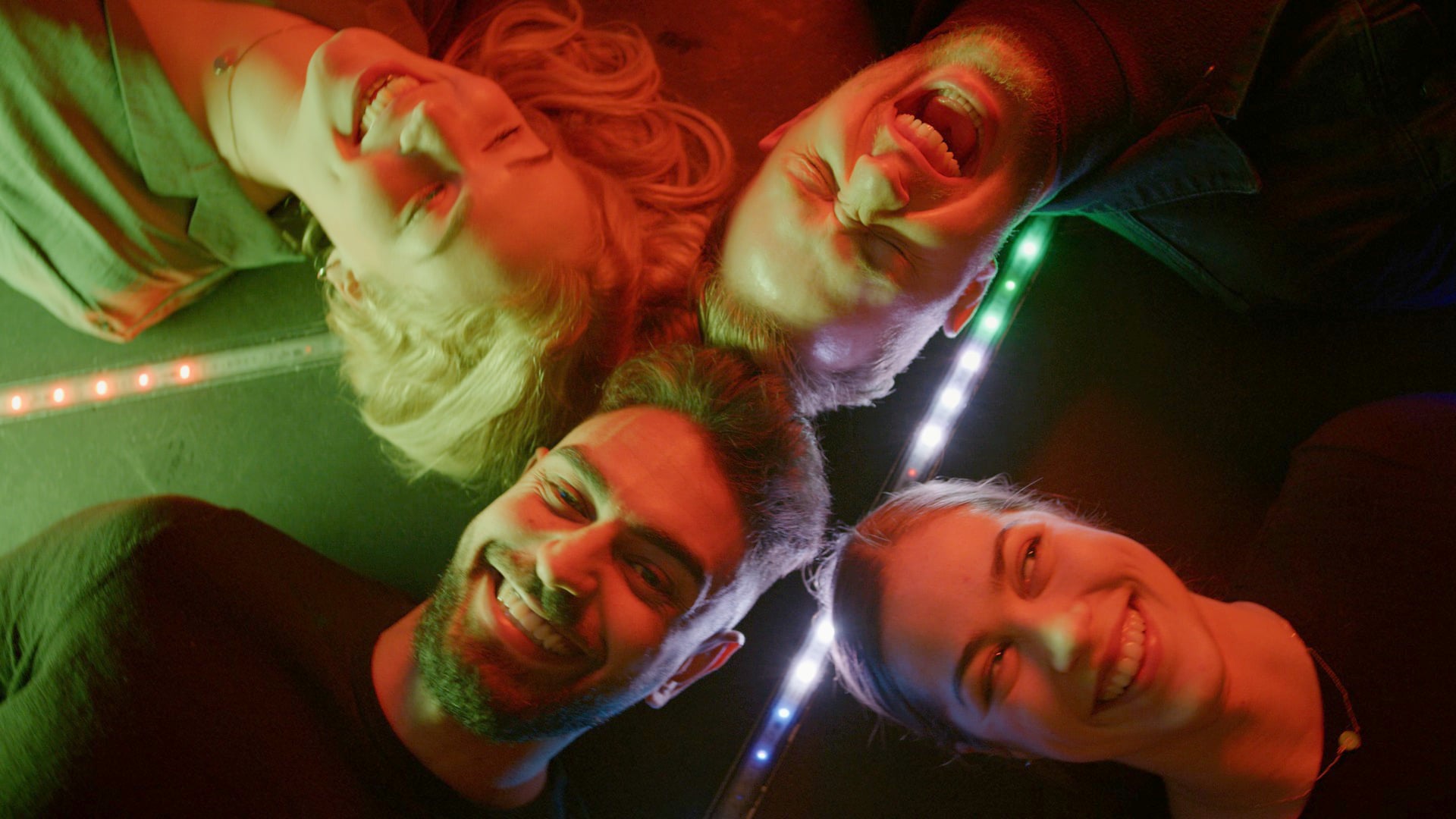 Business Academy Aarhus needed visual content for their upcoming campaign to reach out to new potential students. We came up with the concept "close to me" to engage students with inspiring storytelling which they could relate to and feel connected to. Using real students from the school to tell their own stories and inspire others gave a nice authentic feel to the campaign and ensured trust and engagement between the client and it's audience
THE CONTENT WATERFALL
With the 2 min. Hero film as the main content of the campaign "

close to me"

we also produced a coherent and broad variety of smaller films and teasers for specific and effective use on different channels, platforms and devices. With this dynamic

content waterfall

Business Academy Aarhus was able to reach out to their diverse audience in an effective and engaging way.
To ensure variety in the content waterfall we created some shorter content for the client to be more effective
on Social media platforms. Each film focuses on a personal
story in order to touch on different feelings and perspectives
of the audience.​​
​
This was used in advertising on deferent social media platforms including Youtube, Facebook, Instagram Stories and Instagram TV.